Come and meet
the Happy Workshop!
We love what we do and it shows in our passion for everything automotive and great, honest and reliable service.
The award-winning team at Walkers Auto Electrics are renowned, not only for their wealth of experience but for their friendly, open and honest assistance in all matters related to servicing or repairing your vehicle.
Susan & Bruce Walker manage a team of highly skilled and trained technicians and mechanics as well as award-winning apprentices.
Open & honest assistance is what we're all about!
Bruce, Susan, Luke & James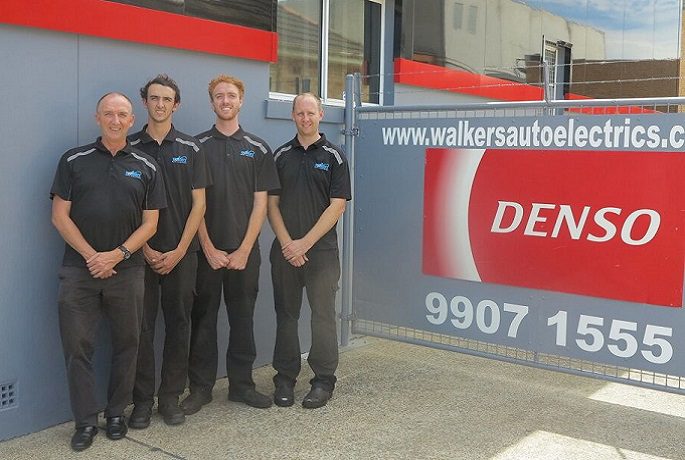 Bruce Walker is a fully qualified Auto Electrician with extensive experience in EFI, ABS & Air Conditioning. Bruce has over 30 years experience in the trade and now the 2nd generation of Walkers are working in the business.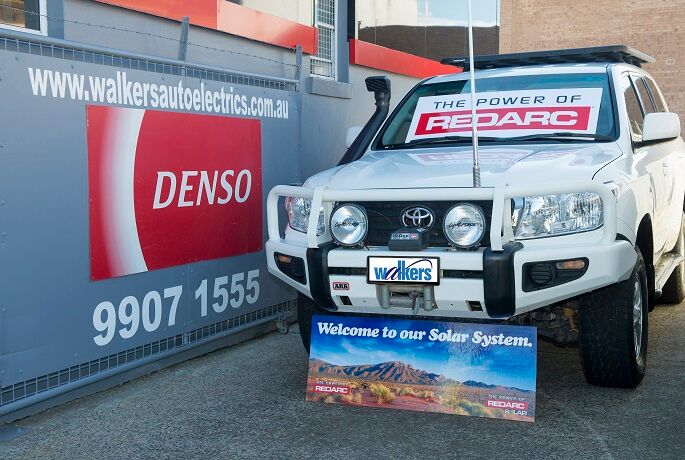 Susan has been in the automotive service industry for over 30 years and is responsible for the day to day operations of the business. Susan is charge of the delivery of business excellence and customer satisfaction.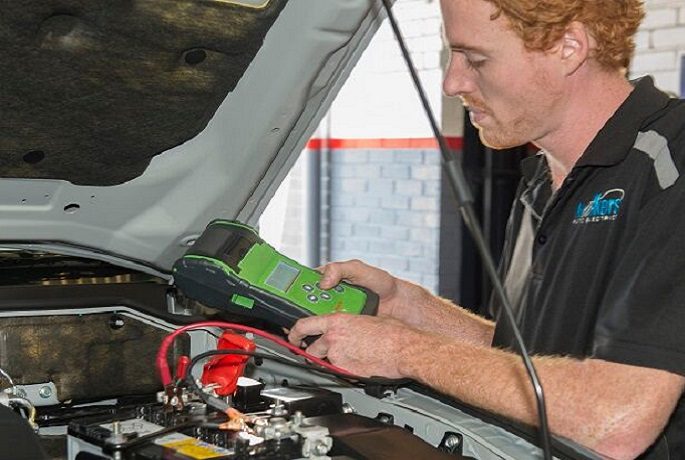 Auto Electrician Technician & Mechanic
Luke has stepped into the role of his father Bruce Walker with over 15 years behind him in the business. Luke is very knowledgeable in Auto Electrical diagnosis and air conditioning repairs. Studying to become Dual qualified as a auto sparky and mechanic, Luke puts a complete service approach to his client base offering many services ontop of the traditional auto electrical repairs. Luke's passion for cars reflects on how he treats every customer and their vehicle when in at Walkers.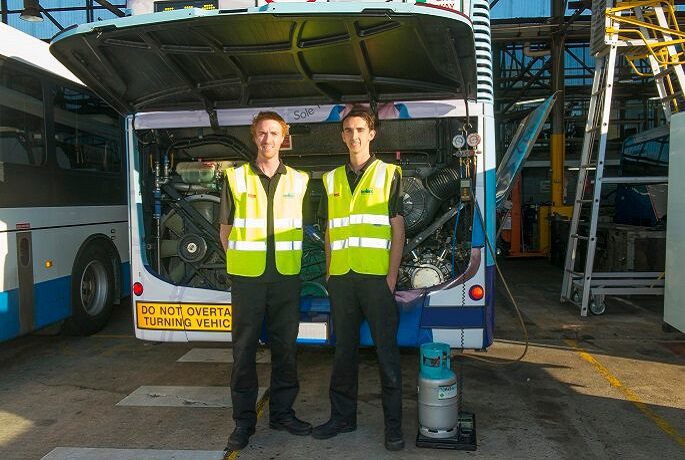 James has grown up in the automotive industry from a young age learning from the best, his father Bruce Walker. Dual qualified as an Auto Electrician and Mechanic James has a well rounded knowledge to assist with any technical issue that comes his way. James has extensive experience in the heavy vehicle bus air conditioning industry in install, service and repair of bus & transport air conditioning and refrigeration. But at the forefront of James's work ethic is customer service and providing a positive customer experience for everyone who needs service from walkers.